PREVIEW: Live Pictures of F.P. Journe's Steel Watches and a Special Treat

Written by Meehna Goldsmith
We told you about Francois-Paul Journe's collection of steel watches that is on display in New York City. It is the largest assembly of these historically important timepieces in the world.  More than just a fascinating exhibit–which it truly is–the watches have had a profound effect on Journe's work, such as the Octa UTC and most specifically in his Sonnerie Souveraine, a chiming watch that will ring out the hours as well as the hours and quarters every 15 minutes automatically unless turned to silent.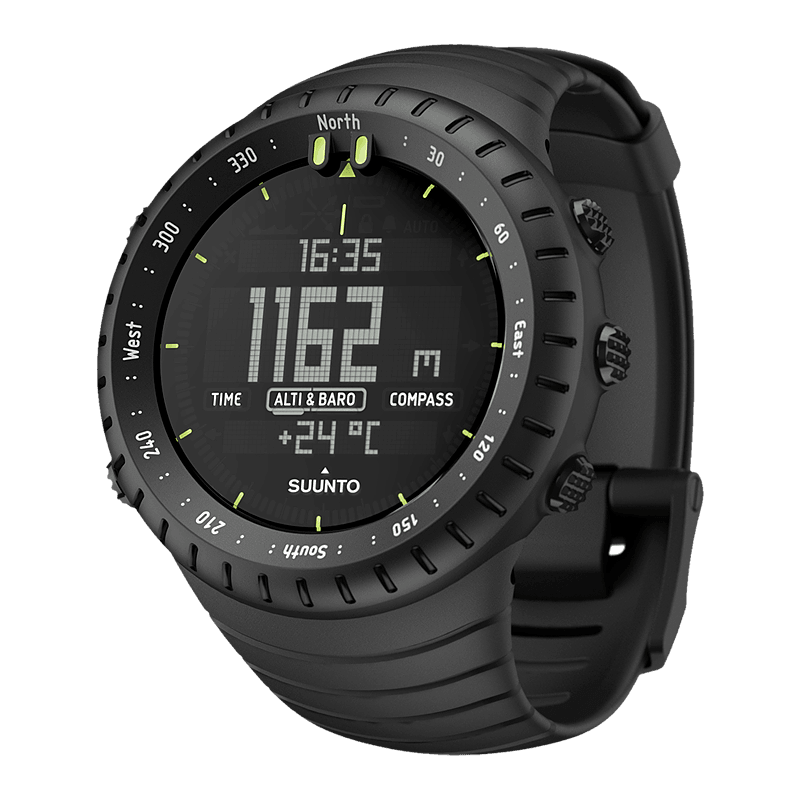 F.P. JOURNE SONNERIE SOUVERAINE – GRAND STRIKE CLOCK AND MINUTE REPEATER

Almost exclusively minute repeating watches are housed in precious metals because they represent the top range of haute horlogerie. Going against the grain, Journe placed his most complex and expensive (650'000CHF) watch in a stainless case because he believes it provides the best quality of sound with a clear strike and crystalline tone unlike the muffled tone of the softer platinum and gold.
World Time with Paris as Main Time
The danger of owning such a complex watch is its fragility. If you attempt to set the watch in the middle of its repeat, you risk breaking the movement and a hair raising bill to fix it. Journe believes that his watches should be worn and enjoyed. That's why his Sonnerie Souveraine has a mechanism that prevents chiming when the crown is out, just one of the 10 patents in the watch.
I had the privilege to view and photograph the steel watches prior to the exhibit. They range from calendar watches to grand sonneries and everything in between, including a pretty racy automaton. Since the Sonnerie Souveraine is in NYC during the exhibit, I also got to photograph and record it as well. Enjoy!
Writer's Watch with Inkwell
Regulators with Ship Cartouches
Calendar Watches
Automaton
Grande Sonnerie
Special Indications
Ladies Dress watch
And now for the special event… more live pics of F.P.Journe's Sonnerie Souveraine followed by a live recording of the watch in action.
F.P. JOURNE SONNERIE SOUVERAINE – GRAND STRIKE CLOCK AND MINUTE REPEATER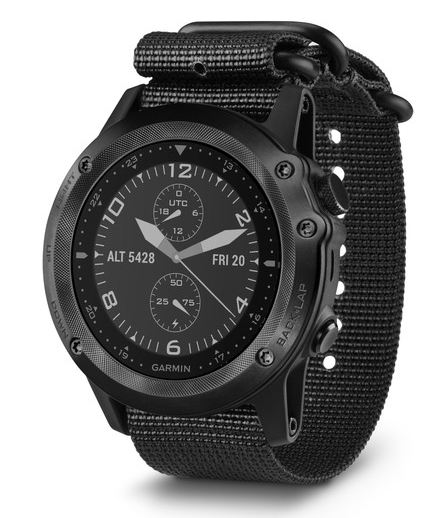 F.P. JOURNE SONNERIE SOUVERAINE – GRAND STRIKE CLOCK AND MINUTE REPEATER