Danish anyone? A new recipe for accuracy by Urban Jurgensen & Søhner
The independent company Urban Jurgensen & Søhner gets its name from the talented Danish watchmaker who was famed for his pocket watches and precision timekeepers for navigation and astronomy. He was so good that Danish King Frederick the VI appointed him to supply his court with watches and the Admiralty with chronometers.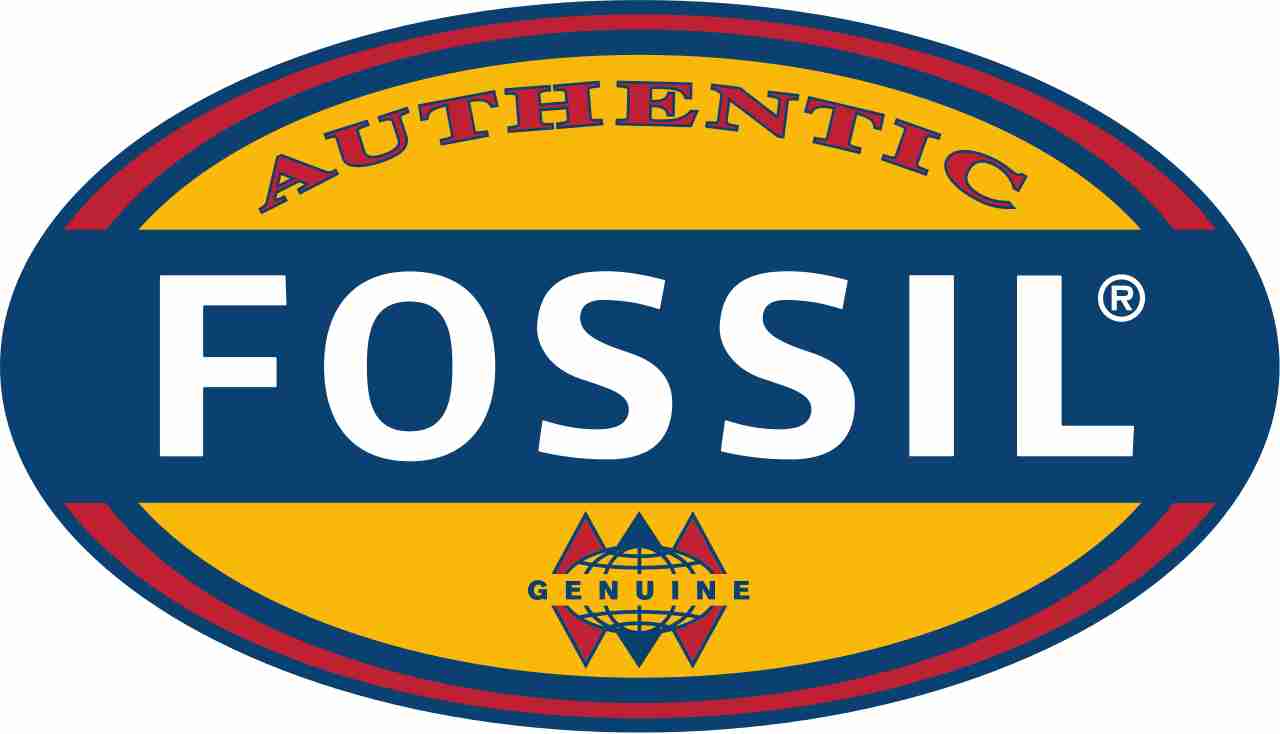 Though the company has remained in existence since the 18th century, it was Peter Baumgartner who resuscitated its original spirit when he took stewardship of the brand in 1979. He was in the process of developing a very cool in-house movement before he sadly passed away before he could see his work realized. Fortunately, auctioneer and watch connoisseur Dr. Helmut Crott took over where Baumgartner left off and premiered in 2011 the Chronometer P8, the first detent escapement designed specifically for a wristwatch and qualifying for COSC certification. Moreover, the movement was conceived as a base calibre that only requires adding on a complication.
You usually find detent escapements in marine chronometers because of their supreme accuracy. The normal Swiss Lever has two points of contact on the balance wheel with the palette stones, while the detent only has one, reducing inertia as well as the need for lubrication. The detent escapement differs from the Swiss Lever through its characteristic forward tick of the seconds hand.
So if this escapement is so great, how come we haven't seen them in watches before? The big chink in the armor are shocks, which knock it out of whack. Marine chronometers compensate for this via a gimbal, which isn't exactly a practical solution in a wristwatch, though Zenith did a nifty one in the Christophe Columb. Urban Jurgensen & Søhner had to figure out how to steady the mechanism in a much smaller space.
Bring in the big guns. Like MB&F, Urban Jurgensen & Sonner gather exceptional watchmakers, mix them together and come up with a delightful new horologic dish. You know that game where you're asked which famous people you'd like to dine with? When Baumgartner brought in the late Derek Pratt, Jean-Francois Mojon and Kari Voutilainen to Urban Jurgensen & Sonner's table, he hit the jackpot. You can't get any better. Ask any watch geek, and they'll confirm these guys are stars. They are the ones responsible for the Chronometer P8 Detent Escapement.
Who are these dining partners? Derek Pratt built exceptional bespoke pieces on his favorite canvas of pocket watches that bring hundreds of thousands of dollars at auction, while Voutilainen is a magician when it comes to finishing—and he's no slouch at movement design either. Mojon runs the company Chronode. You know what he's capable of if you've seen Harry Winston's Opus X, the IWC Siderale Scafusia  and the jaw-droppingly gorgeous MB&F Legacy Machine 1.
Though the bigger story of Urban Jurgensen & Søhner broke last year, they do have a modified one for us this year. The new reference Reference11 C now has a lovely guilloche gold rotor  turning it into an automatic. The movement continues to have a little over 3 ½ days of power reserve provided by two barrels with a patented differential system.
Looking down from the big watch workshop in the sky, Peter Baumgartner would be proud.
Article provided by Meehna Goldsmith you can also follow Meehna on Twitter @thewatchlady
Original article can be viewed http://www.watchmatchmaker.com/1_mens_watches/danish-anyone-a-new-recipe-for-accuracy-by-urban-jurgensen-sohner.html